Like all medical fields, the dental industry is constantly advancing and improving. At Columbia Dental Center, we take extra care to offer the best in dental services to our patients, including the latest advancements in dental technology. Many of these new technologies can improve the experience for our patients and offer more convenience than ever before.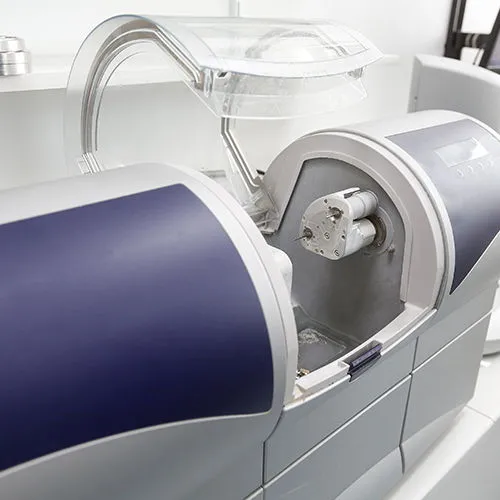 CEREC
Improved imaging is one of the many technological advancements that has changed the dental industry. This is especially true when creating dental crowns to protect damaged teeth or for dental implants. We offer CEREC same day dental crowns, which give our patients access to a new crown in one visit to our office. This saves time and makes it more comfortable for our patients when they don't need to wear a temporary crown while one is made for them in a lab.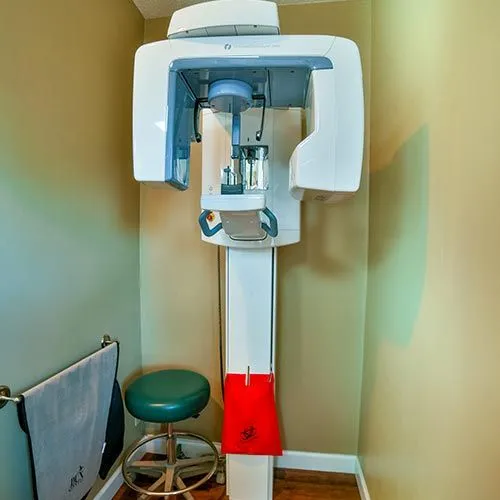 Digital X-rays
We proudly take measures to boost your convenience and safety when evaluating your oral health and diagnosing dental problems. In doing so, we have adopted the latest imaging technology in our office using digital radiography (digital x-rays). This advanced imaging system uses electronic sensors to quickly capture oral images instead of a traditional x-ray film. Not only are the images immediately viewable for a quicker diagnosis, but patients also benefit from a safer experience that emits less radiation.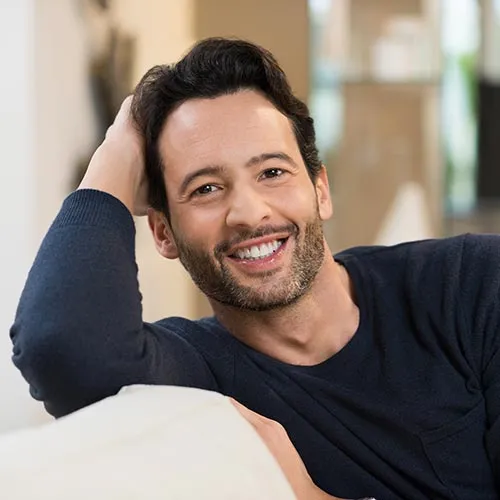 Laser Gum Therapy
Gum or periodontal disease is the leading cause of tooth loss and can jeopardize your health. One of the latest advancements in treating gum disease is using laser gum therapy. This specialized method removes affected gum tissue with laser technology. When used in conjunction with scaling and root planing, this option can improve the success of periodontal therapy and accelerate healing.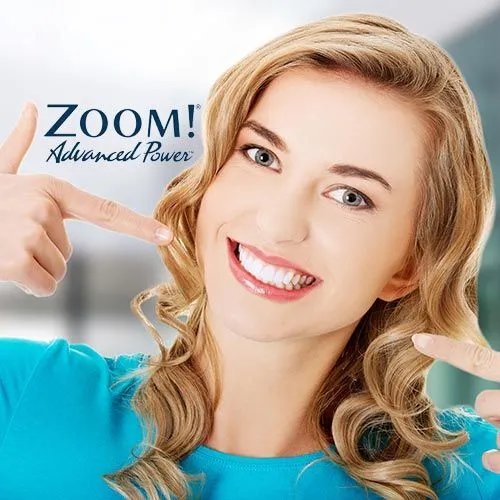 ZOOM Teeth Whitening
Not all dental treatments are purely for your health. We understand the value of a beautiful smile and use the latest technology to help our patients keep a gorgeous, white smile. We offer ZOOM! teeth whitening that can give our patients a drastically whiter smile in just one visit to our office.
Your dental health is our priority at Columbia Dental Center. We are always updating our equipment, techniques and methods to use the latest advancements available for the benefit of our patients. Contact us today to begin experiencing a new kind of dental care with the latest technology available.